Safety
Safety /
Health & Safety
Safety is Transwest Roofing's number one priority. They are WorkSafeBC compliant as well as being COR certified. The Certificate of Recognition (COR), through the BC Construction Safety Alliance (BCCSA), is a voluntary incentive program that recognizes companies who develop and implement health and safety and injury management systems that meet an industry standard.
There are many hazards present in the roofing industry. The goal of Transwest Roofing's safety system is to eliminate, minimize and control the hazards to prevent any injuries, property damage and near misses. Working in a safe manner and following the safety system is mandatory and a condition of working for Transwest Roofing. We appreciate and promote employee input and recommendations to improve the safety program.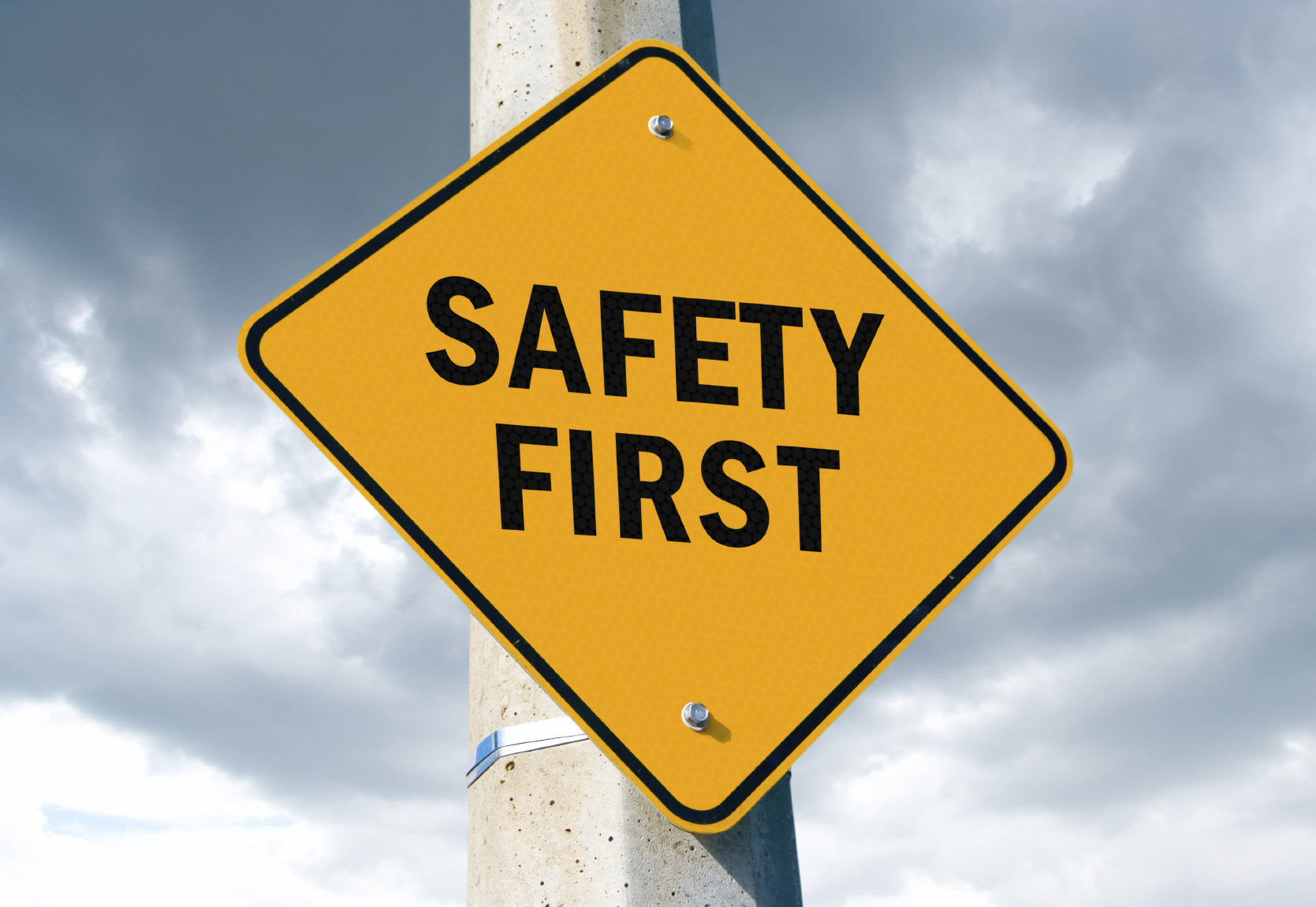 "By working together as a team, we can reach and maintain our safety goal."